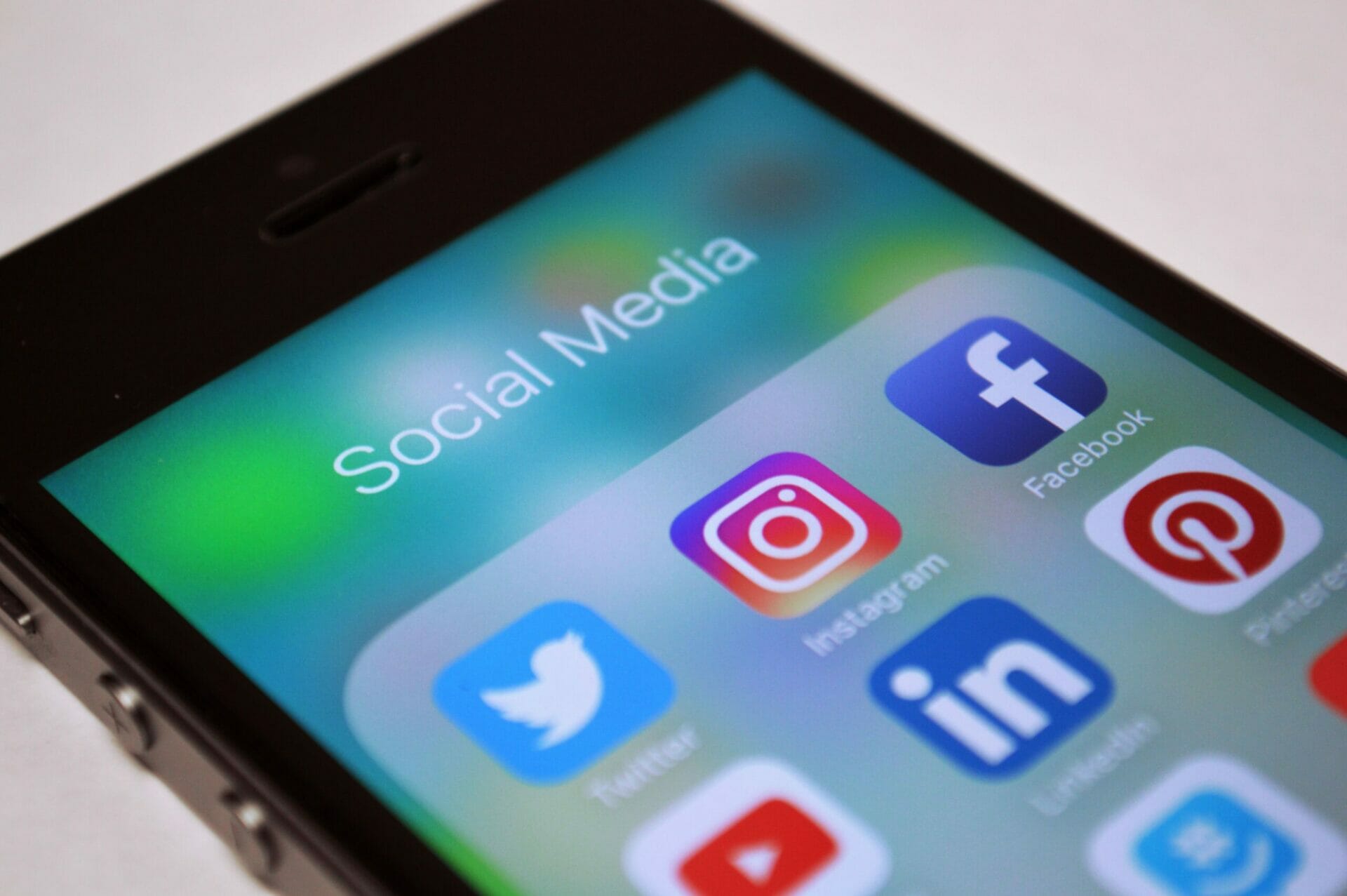 With over 2 billion monthly users, if you don't have compelling Facebook posts and a  strong Facebook presence, you are missing out on a huge potential market for your product or service. Start tapping into this powerful social media platform by following this simple guide to outsourcing your blog research and copywriting to your very own Facebook genius!
Why Facebook?
There are a lot of social media platforms available for marketers these days. However, Facebook is still undeniably the most powerful among them. It is the most highly trafficked platform out there, with around 2 billion active users per month as of the June 2017 statistics. A business is not a business if it's not on Facebook, either as a fan page, a group or community, or a business owner's personal account.
How?
Even if you do know the value of having a strong Facebook presence, actually posting on Facebook could be at the bottom of your to-do list, simply because you don't have the time! This is exactly how I felt and it's only when I started outsourcing this important task did I actually get anything published online. In the space of 3 months, I created a blog page with new blogs added at least weekly, I have a Facebook Group with 650 members without any advertising, and I did all this while launching a new course and developing a new outsourcing platform!
This is how I did it in 3 simple steps:
First, ask your VA to find and digest some high-quality training tools on researching and writing great Facebook posts.
Then, ask them to implement what they have learned to draft compelling articles and blog posts.
Next, systemise this process, then rinse and repeat!
Find and digest some high-quality training tools
Here's what my VA and I found to be the best ways of learning how to write effective Facebook posts. Note that these are carefully chosen based on ratings and comments from viewers/readers themselves, and based on how many social media shares and authentic comments they generated. This means that people believe and have tried and tested what these materials are teaching.
From Skillshare: 
10 Facebook Marketing Hacks That Work In 2016
7 Secrets That'll Boost Your Facebook Organic Reach Today!
10 Hacks To Increase Fan Engagement On Facebook

From Google:       
Here are the keywords I used in searching Google: "Facebook posts that went viral", and "how to write engaging Facebook posts"
Now that you and your VA are at the right place to learn all about Facebook engagement, all you have to do is to take in as much as you can to be ready for the implementation of the plan or strategy that you have come up with.
Implement what they have learned
According to the sources above, which my VA and I have learned and are trying to implement, the secret to successful marketing on Facebook is engagement. Engagement is when Facebook users like, share, and most especially, comment on a certain post. The higher the engagement of a post, the higher the organic reach it will have, the more people will see the post; thus, the higher the conversion rate (turning engagement into sales).
A lame post, no matter how much you spend on boosting it for better visibility, will not generate likes, shares, and comments if it is not engaging enough. You only boost or sponsor a post for it to be seen by more people. This does not mean that the people who will come across the post will get interested and engaged. Since most people are using Facebook on their mobile devices, imagine how easy it is to just swipe up and ignore posts that they do not find valuable.
As for my team, we include as many elements (of an engaging post) as possible when writing our Facebook posts. You can also encourage your VA to create samples, and mix and match elements to find out what works better than others (all suggestions definitely work one way or another).
Once you or your VA has found the best way to do engagement for your specific niche or based on your target audience, expect a higher conversion rate and higher income!
Systemise the process
After finding out the strategy that works for your team, it's time to turn this into a system. Each team is unique, so I'm going to leave this one to you. Nevertheless, here are some things you may consider when drafting your procedure:
Who will do the posting and responding to comments?
How often will you post and comment?
How many will you post per day or per week?
What time should you post and comment for engagement?
Where do you put the draft posts? How do you check the draft posts? Who gives the go-ahead for publishing?
Of course, perfecting the system is done by trial and error. But, once you have come up with a system that works best for you and your team, iteration and continual improvement form part of the natural process of publishing.
It will only require you minimum effort and time to achieve your goal of increased online presence, brand awareness and ultimately sales through Facebook!
That said, there is no silver bullet for this. You can't expect someone to start working for you, and then be able to write all for blogs without any input from yourself from Day 1. However, before I used my VA, I published exactly 0 blogs, now I'm hitting at least 1 per week, and I have 10+ articles waiting for me to edit and post, this doesn't include Facebook posts, which are repurposed versions of each article, and I'm about to start on Twitter – something I never thought I would say!! This is happening while I am the busiest I have ever been in my business!
My involvement now is to A) come up with the idea, and B) edit the final version before a publish. This takes a fraction of the time it would have taken me to research and plan the article myself. Each time my VA and I write a new article, she gets to know me better, and the posts require less and less editing. My goal is for my VA to know me so well she can post on my behalf, but that will take time. The key is to systemise everything you do and think, get it documented and get it outsourced!
If you are not the creative type, hire someone who is. If you not great at writing, hire someone who is. If you are not an ideas person, hire someone who is! I think you get the point! Stop thinking, 'how and when' can I do this, and start thinking, 'WHO can I get to do this for me'!
Happy Outsourcing!