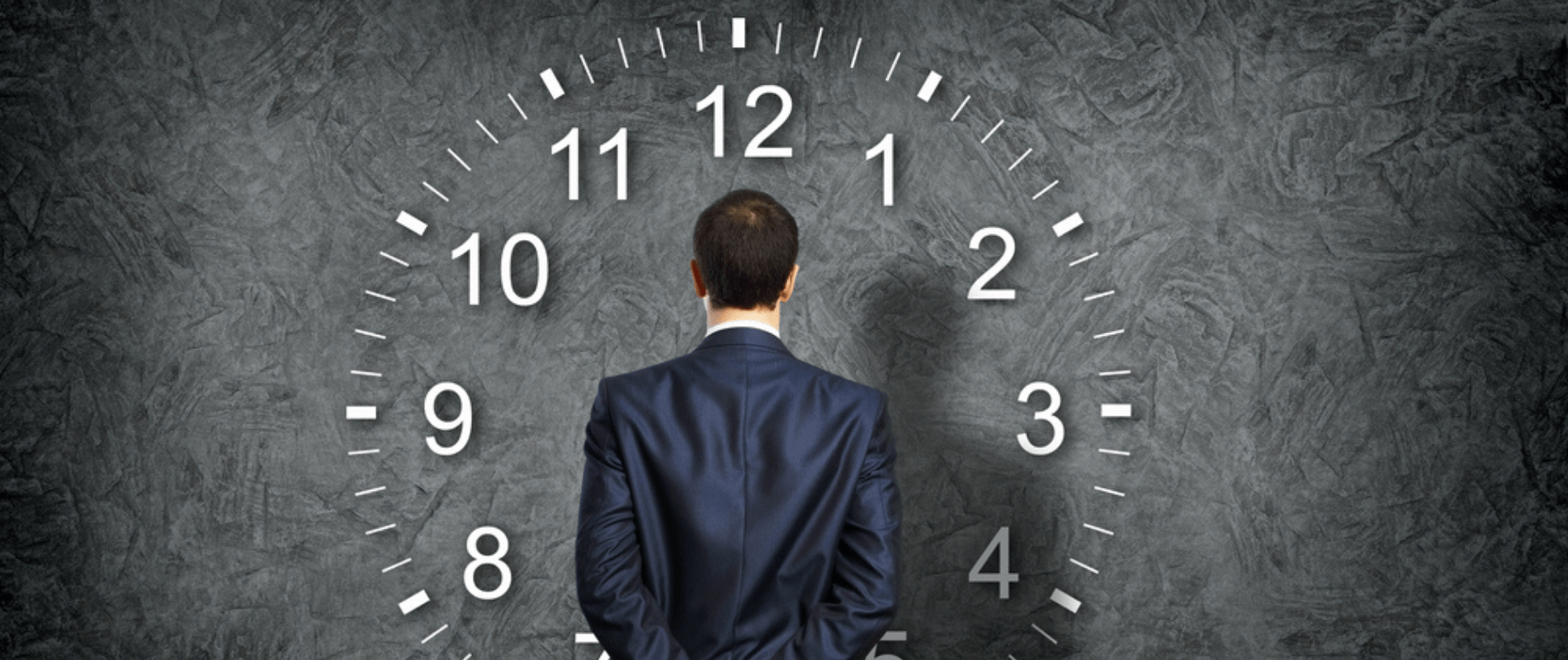 If you are drowning in admin, email management, or struggling with your digital marketing and website design, you are not alone. Many entrepreneurs struggle with all the tasks that need to get done each day and end up working late into the night. If this is a problem that you frequently have, maybe you need to try working with a virtual assistant to free your time.
Finding the right virtual assistants can take a bit of time. Therefore, it is important to find the right person and someone who fits your business needs. Besides, once you find the perfect VA they can save you hours of time and effort, from managing your diary and emails to updating your website. Also, they will help you get out from under the mountain of work, and you will have some free time to concentrate on other aspects of your life.
Here is a list of tasks that a Virtual Assistant can typically help you with:
If your inbox is overflowing or you are continually receiving messages, a virtual assistant can be of help. They can sort through your inbox and file emails, respond appropriately and unsubscribe to any unwanted emails.
2. Transcription
A virtual assistant can help you take your audio and transcribe it.
3. Data entry
Data entry can be a very time-consuming task and one that you can easily outsource to a VA. Simply send over the documents with the data, and your virtual assistant will add these to your software or spreadsheet.
4. Research
You can ask your virtual assistant to do your research for you. This can be travel itineraries, your competitors, product comparisons etc. They can perform these and list their finds and sources of information.
5. Social media management
Your VA can manage all your social media platforms. This means that they can upload posts, add images, manage comments, among other things.
6. Documents
Anything from reports to presentations, quotes, invoices and any other type of document can all be consolidated by your virtual assistant.
7. Proofreading
It is always a good idea to get your documents checked over by another set of eyes. Your VA might not be a professional proofreader. Although, they can read through your documentation and look for errors that you may have missed.
8. Website Design
Virtual assistants don't just do your admin, some of them specialise in website design, content writing, and SEO. If you require a new WordPress site or regular updates, these are tasks that you could outsource to the right VA.
9. Video Editing
Video editing is a very time-consuming task. Going through your videos and cutting and merging content can take up hours of free your time. This is a good job to outsource to a VA.
10. Content Writing
Writing is something you either enjoy or don't. Some of us are great at writing engaging content, and others just aren't. If you dread writing content or it just isn't something you have to free your time to do regularly, you can outsource it to your virtual assistant.
The relationship – Virtual assistants for entrepreneurs
Your virtual assistant really can make life easier, and the sky is the limit. They can help you with a wide variety of tasks. As you build up a relationship with your assistant, they can become a big part of your team. Your VA will free your time, and in some cases, even money.
I believe that if you try working with a virtual assistant it will be a positive experience and one you won't regret.
We'll Show You How To Stop Doing Everything Yourself!